Attractions
The resort has many attractions to offer outside the beautiful scenery.
The indoor area includes:
BILIARD
biliard table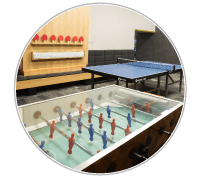 table tennis
table tennis
The spacious outdoor area includes: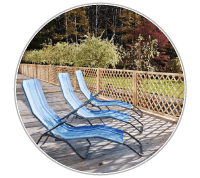 TERRACE
with a magnificent view over Skrzyczne
FIREPLACE
perfect spot for events with elements of local culture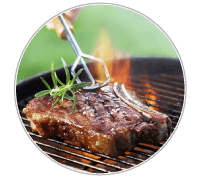 BARBECUE AREA
roofed terrace on the 4th floor built in a regional style with original decor, perfect for smaller events (for ca. 60 people)
FOR CHILDREN
PLAYROOM & PLAYGROUND FOR CHILDREN
For younger guests we have prepared a playroom with chairs and tables, playhouse, building blocks, toy cars, colouring books, crayons, puzzles and board games.